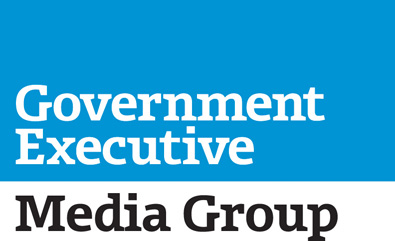 November 20, 2013
This way to #Prime2013.
November 20, 2013
People are arriving here at #prime2013!
October 25, 2013
Oh, just another day at the office with @hellofairchild
September 26, 2013
The paperless office is still a thin. We've been covering it since 1992. #tbt #prime2013
September 19, 2013
Back in 2000, we did an awesome cover in the style of old-time pulp comics #tbt #prime2013
September 12, 2013
It's been nearly 20 years and we still cover IT security well #tbt
August 29, 2013
Remember 1996? Ball webcams, SCSI ports and coax. Tech coverage has changed a lot. #tbt #prime2013
August 22, 2013
Look at how our coverage has changed in 15 years, right @tshoop? #tbt #Prime2013
May 14, 2013
Our keynote speaker Monday at #eig2013, @algore. (cc:@excelgov)
April 15, 2013
From the Archives:
With Dana Grinshpan's current Government Executive magazine piece on women's role in government, it's time to revisit the Feb. 2000 magazine cover. Thirteen before Grinshpan's piece, Dick Kirschten examined women's role in government at the turn of the 21st century.
Read his feature story here and the entire Feb. 2000 issue here.